Aquaculture, also known as aquafarming, is the farming of fish, crustaceans, molluscs, aquatic plants, algae, and other organisms. Aquaculture involves cultivating freshwater and saltwater populations under controlled conditions, and can be contrasted with commercial fishing, which is the harvesting of wild fish.
This activity can take place in both coastal and inland areas involving interventions in the rearing process to enhance production. It is probably the fastest growing food-producing sector and now accounts for 50% of the world's fish that is used for food. Hence the need is big to develop sustainable options and ways of growth to meet increasing demand for its products. This is clearly reflected in the aquaculture policies of many governments across Europe. In Europe, aquaculture accounts for about 20% of fish production and employs some 101,477 people. EU aquaculture production is mainly concentrated in 4 countries: Spain, France, Italy and Greece with 69% by value in the EU total.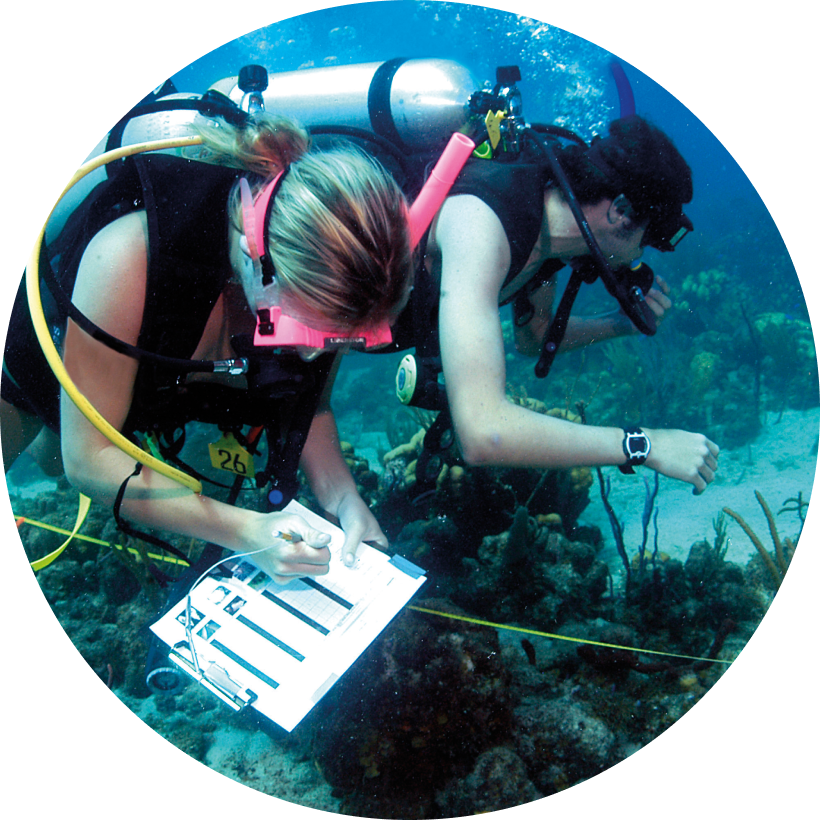 What is needed to be done to ensure a sustainable future for aquaculture?
"To replace the wait-and-see attitude with a more holistic production model, considering animal welfare, sustainability, and socio-economic aspects. This is the only way for the industry to play a long-lasting prominent and exemplary role in the upcoming food transition", mentioned Michael Laterveer, owner of Blue Linked – one of the few marine hatcheries in the Netherlands.