The sub-sector represents one of the most important areas of the Blue Economy.
Tourism is a great resource for Europe and more than half of the total tourism accommodation in the EU is located on coastal areas. Coastal tourism accounted for 40% of the gross value added (GVA), 61 % of the jobs and 42% of the profits of the total EU Blue Economy in 2016.
This growth must be harnessed in a way that is sustainable and delivers robust economic development. There are a multitude of sectors and services that are on offer.
For example, Nautical tourism includes recreational boating, cruises, marinas, water sports as well as maritime history tourism, marine wildlife tourism and many other land-based related activities such as nautical museums and resorts.
Increasingly, tourists are attracted less by traditional "sun & beach" style vacations and are instead opting for innovative activities such as coastal and marine archaeology, subaquatic tourism and culinary traditions.
The operators of the industry are adapting and offering ever new solutions and ideas, like for example exploiting the potential of the digital platforms of the "collaborative economy", providing an ever increasing scalable and tailored experience to the consumer, creating employment and helping the social, economical and cultural development of their environments.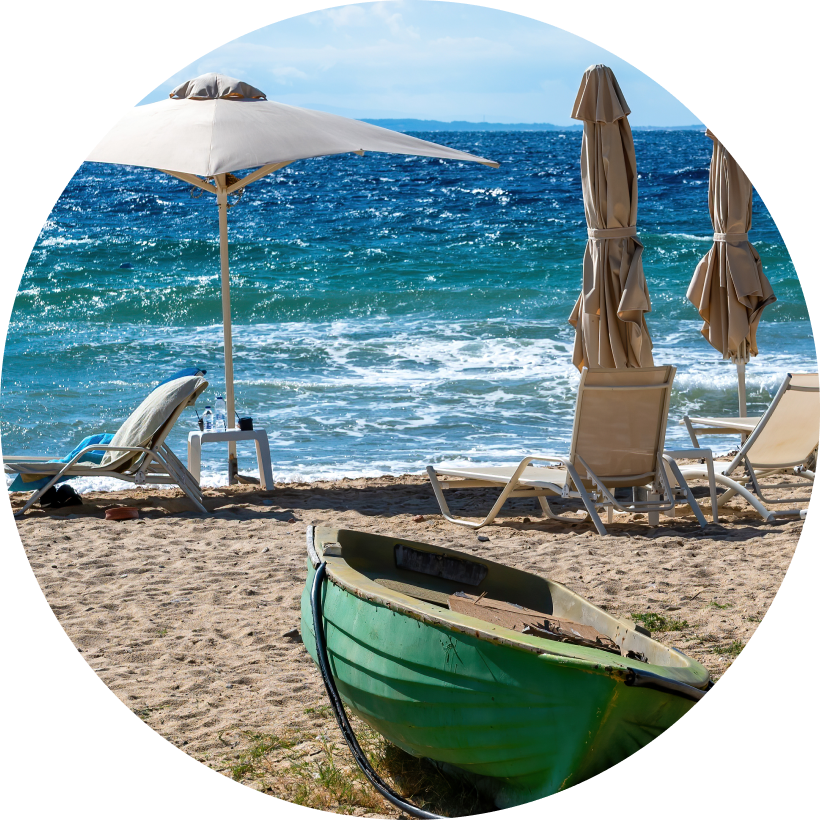 The impact of the COVID-19 pandemic has been substantial for the European tourism industry, bringing it to an almost complete standstill in much of the first and second quarter of 2020. The repercussions will continue to be felt in the coming years with tourism only slowly restarting, initially at regional, domestic and European level. International tourism will likely be affected longer due to border closures and less willingness by tourists to travel by plane. The World Tourism Organisation (UNWTO) estimates a 60% to 80% reduction in international arrivals, amounting to losses of between €840 and €1.100 billion in export revenues worldwide. In Europe, the summer is a crucial season for tourism. According to the European Commission, EU residents make 385 million tourism trips during an average summer season (June-August) and spend €190 billion.
Some areas of the tourism sector may be affected longer than others. The 2020 season has so far shown a varying picture with some regions benefiting from consumer interest in non-mass tourism activities and domestic, as well as European tourism. Young people wanting to enter the blue economy will be impacted and will have to carefully analyse the job market in the region they have chosen and adapt their skill-set. New opportunities will arise as tourists also adapt their interest to the new normal of COVID-19 and activities that potentially offer easier social distancing will become more popular.