With thanks to: Nikos Syrigos
What is a fishing trip and what process is being followed?
The fishing trip is the ability of the tourist to hire a boat and go for fishing with a trainer or a knowledgeable person on the coast, river, lake or fishing in these places. The excursionist who pays the boat, the equipment, the baits (all of them are in the package of the fishing trip) books an appointment online via the platform, that is the excursion that interests him. Wherever there are many organizers in Greece, either at sea or in fresh waters, there is the possibility to organize this trip with your company. So far, this activity has taken place mainly abroad but there are reservations every day in Greece, Chania, Ionian and Chalkidiki. The tourist finds on the page where to go, sees the available organizers and selects the type of fishing trip because each organizer can have different excursions such as a 4-6 hour guided tour or a one-day or multi-day excursion.
What are the reasons why you were interested in working with the fishing trips?
Fishing excursions are a thematic tourism promoted by the Ministry of Tourism for tourism all year around in Greece, not only in coastal areas but also in mountainous areas where lakes and rivers are combined with the legislation that allows us. Changing the legislation has led to the creation of this new business venture. The first change concerns the abolition of the license for amateur fishing, so the tourist or the Greek can go fishing without having to produce special law papers and the second change in 2015 allows professional fishermen to board tourists on their boats and therefore they receive the permission for fishing tourism. Until recently, anyone who was on board had to be a professional fisherman or employee.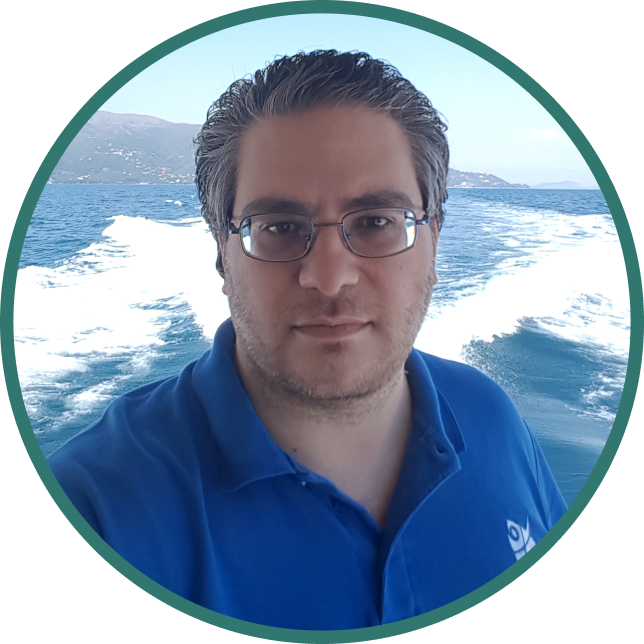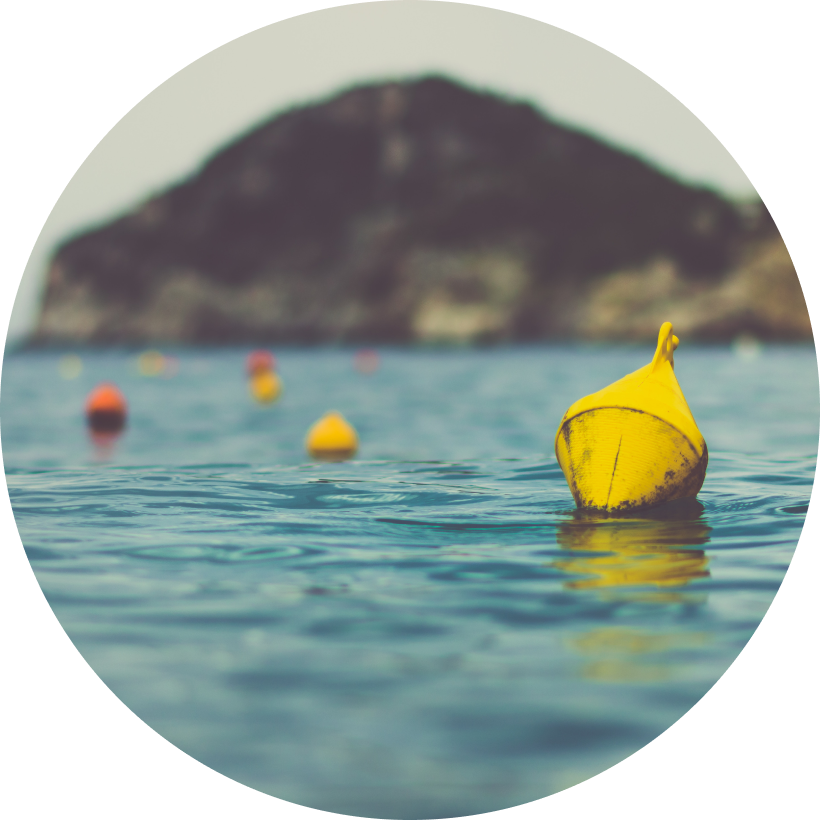 What are your competencies?
Our responsibility is to promote the fishing trips of all the organizers from professional fishing boats, rental companies, recreational boats, small boats on the beaches to interested foreign tourists or within our country. We provide training for fishermen on legislative issues, possible modifications to the vessel, and updates on their local market. The potential organizer completes the organizer's application form through our platform, we evaluate him / her if he / she is able to organize the fishing trip and then sign an extensive contract to ensure himself / herself, the tourist and us.