When using the term 'fishery', we usually mean the entire industry of catching, processing, and selling fish. In this guide, by using the term 'fisheries' or 'fishing industry' we exclude aquaculture and include activities such as catching, processing, preserving, storing, transporting, marketing and selling fish and fish products.
To understand the fishing industry chain, we can divide the industry in three sectors:
The commercial sector which involves mostly large-scale commercial fishing, fish processing towards the production of fish products, and lastly, marketing of fish products.
The traditional sector referring to the traditional fishing industry consisting of small-scale commercial fishing practices, clearly differentiated from modern and almost exclusively large-scale fishing practices and methods.
The recreational sector which addresses the needs of the recreational fishing industry, involving manufacturing and retailing of a variety of products and services for this industry (e.g. fishing boats, fishing services and products, apparel, chartering in experiential fishing tourism sector, fishing 'adventures' etc.)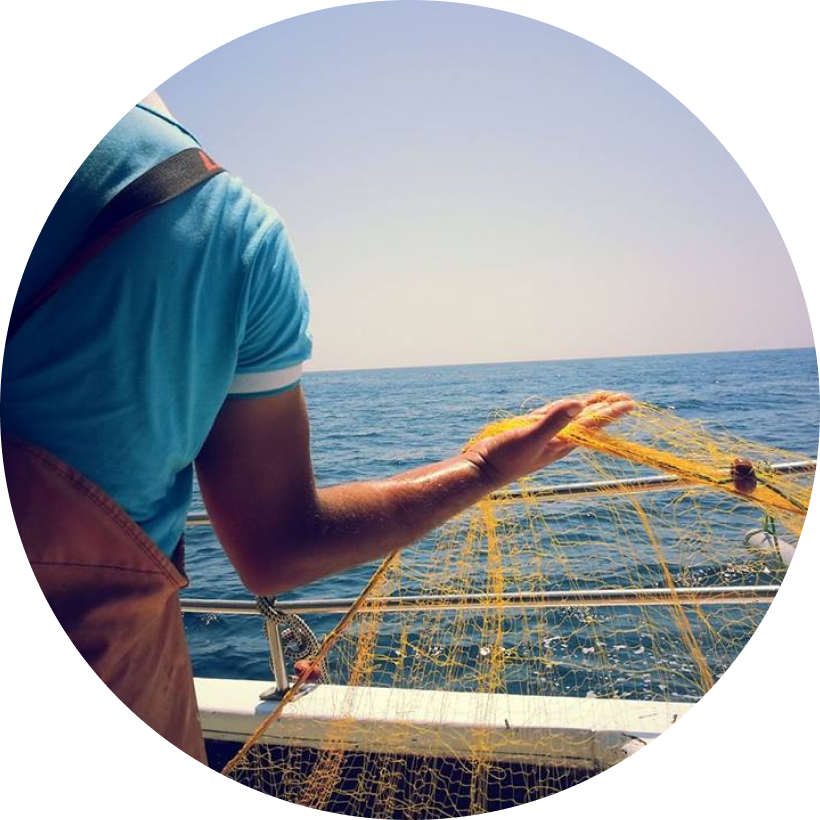 The fishery products industry is a highly globalised and interconnected industry, directly related to social and economic life in terms of employment, consumption, ecological and environmental health, as well as sustainability of both fishing communities and fish stock (including the issues of illegal fishing and overfishing). The European union is the world's biggest seafood market, while its fishing industry is among the world's 4 largest, supplying approximately 4.05 million tonnes of fish each year (80% of production comes from fisheries). Fishing and fish processing on the other hand provide jobs for over 210,000 people. Spain, France and Denmark are the largest producers in terms of volume in the EU.