With thanks to: Alexia Togelou
How did you become interested in the marine environment?
I became interested in offshore wind as this is currently one of the most exciting, complicated and vital parts of the renewable energy sector future. It involves the simplicity and ever evolving aspect of the wind turbine design with the additional complexity of the marine installation.
What was your entry route?
I studied Electrical Engineering and followed up with an MSc in Sustainable Energy Systems. Following this, I entered a graduate scheme for one of the biggest wind turbine suppliers globally where I developed into a technical project manager.
What are your tasks?
Manage the development of the technical concept of wind farm projects (preliminary foundation & electrical design, marine operation and O&M concept) and manage the identification/screening of different countries for potential new offshore wind farm developments.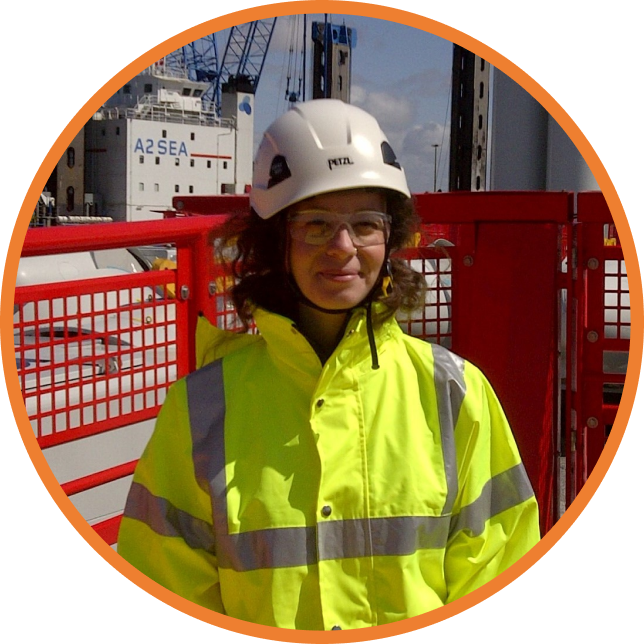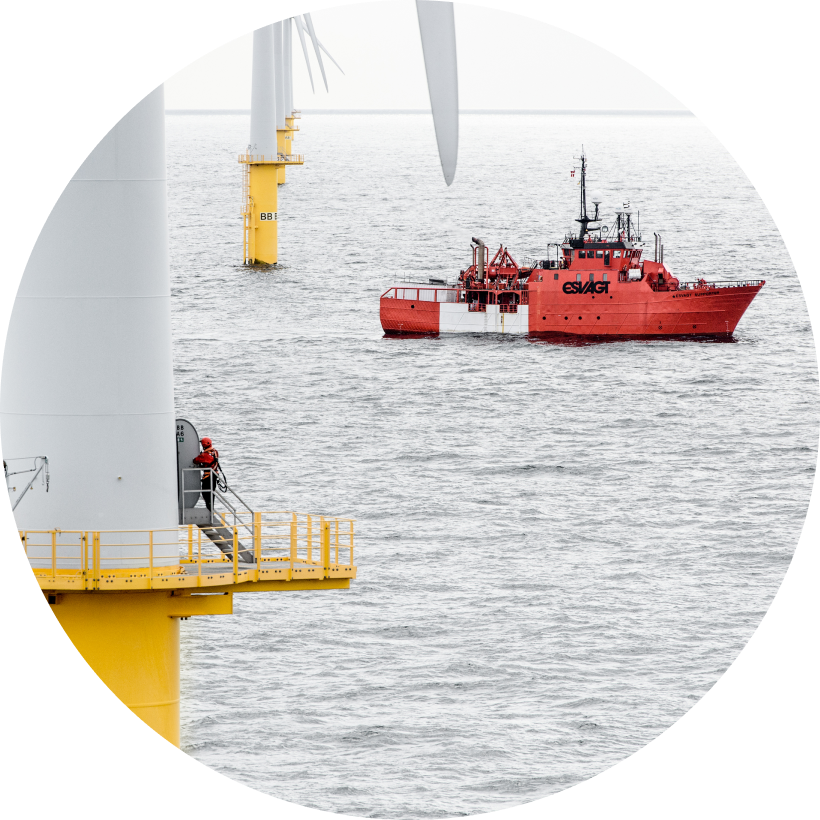 What do you enjoy most about your job?
In my job, you can get involved with various different aspects of the technical design of a wind farm with the possibility to dive down into more detail in any of the different aspects if of interest. At the same time, you have exposure and partly drive the commercial aspect of the wind farm development. Finally, offshore wind is still an evolving industry with fairly young workforce full of excitement and will to learn and develop. P.S. Travelling around the world is also nice!
Do you have any tips for someone considering a similar career to yours?
Be flexible in your plans and don't be disappointed if you don't get your targeted role immediately. There are multiple ways to develop into such a role so have alternatives. Once you get into the wind industry (directly or via oil & gas or another industry) you have the chance to move around and make changes in your career as you go along.