Maritime technology is an innovative and advanced manufacturing sector that includes all the phases from the research and design to the construction, maintenance and repair of ships and other maritime structures. The sector comprises shipyards, system, technology and equipment suppliers.
European shipyards build the most high-tech and complex vessels in the global market: cruise ships, ferries, offshore vessels and platforms, fishing vessels, dredgers, research vessels, mega-yachts, naval ships, submarines, aircraft carriers, etc. Building this type of ships is very complex as most of the ships built in Europe are unique prototypes designed according to the specific needs of the owner. The sector is in fact characterised by long development phases and long manufacturing cycles (for example 12 – 24 months for merchant vessels, 24 – 36 months for passenger vessels). Therefore, each vessel is a new challenge.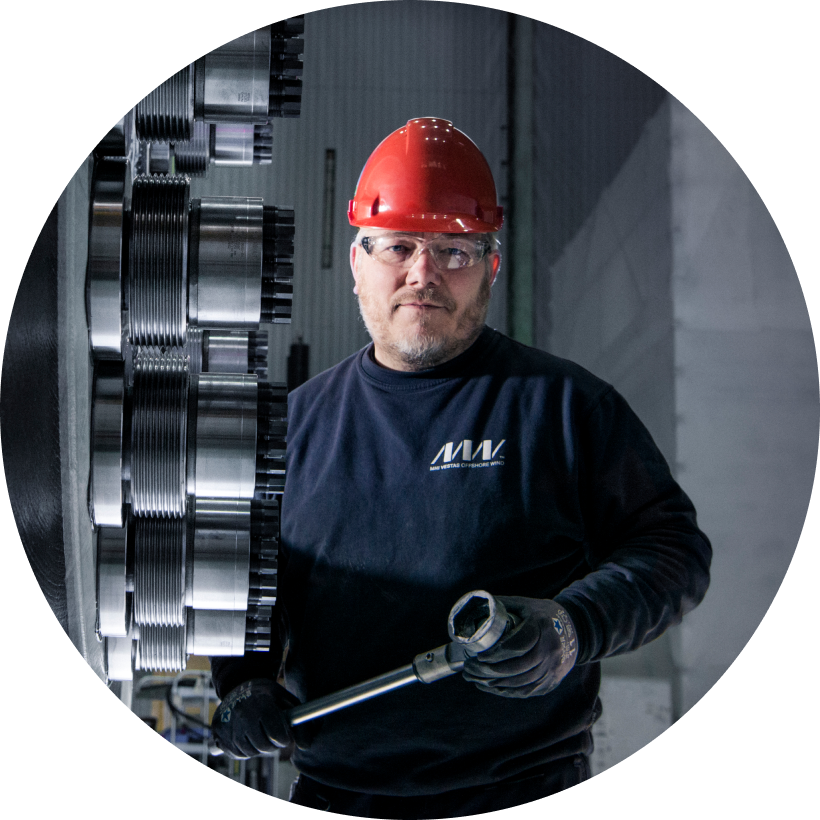 European maritime equipment and system suppliers develop the technologies required for the operation of each vessel: propulsion, navigation, cargo handling, drilling, surveillance equipment etc. These companies also provide solutions for a broader range of maritime activities such as offshore energy generation (marine energies, offshore wind, electric substations, etc).
Useful Links
https://www.youtube.com/watch?v=0LEdIQYn_3w This video has been realised by LISNAVE a Portuguese company that represents one of the world's leading ship repair companies. The video shows the main professions related to the ship repair and maintenance sector.
https://www.youtube.com/watch?v=Mw06pltMZCw This video has been realised by Navantia, a Spanish state-owned company reference in the design and construction of high technology military and civilian vessels. The video shows the construction process and launching of the future 'Audaz' Maritime Action Ship that Navantia has built for the Spanish Navy in San Fernando, Cadiz.
https://www.usweproject.eu/ This is the link of the USWE project of which SEA Europe is partner. The project is born in the frame of the European Sectoral Social Dialogue for Shipbuilding with the aim of bringing together industry and workers representatives from all over Europe and education experts to analyse the impact of technological change in existing occupations and future skills needs in shipbuilding.